About Us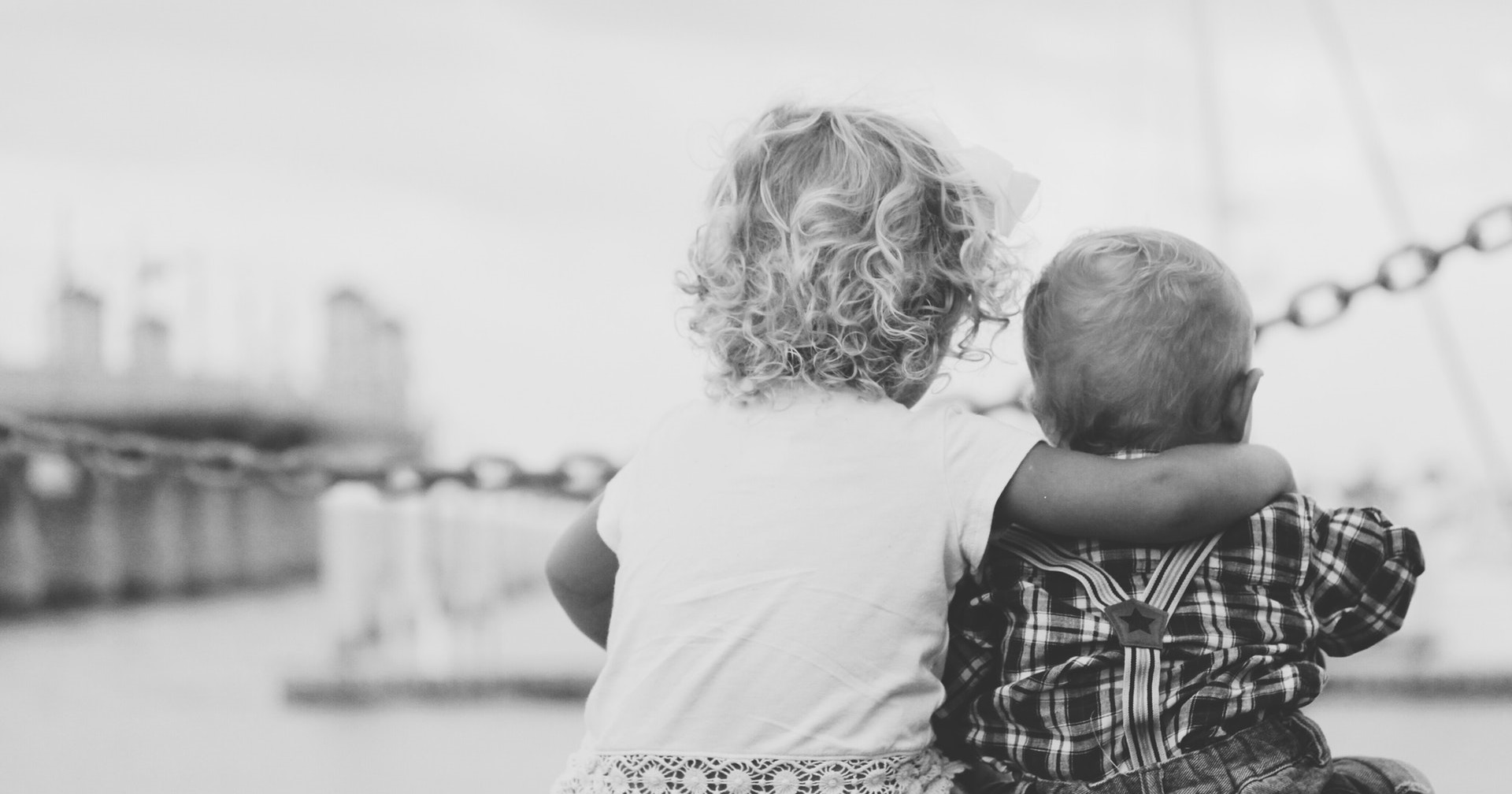 What We Do
We employ a community of professional minders nationwide who provide childcare support to parents, creches, organisations, hotels and their guests.

Providing excellent and affordable childcare is our priority and to ensure our high standards are met, all of our minders are rigorously screened before they are available to work.

We are the only agency in Ireland who conducts extensive background checks on all of our minders including Garda Vetting, qualifications, reference checks and interviews offering you the highest quality minders, eliminating any stress! 


Get in touch to find out how we can help you!